Nusya, jewels that suit you ...
The simplicity and elegance of Parisian style combined with the generosity and originality of the Mediterranean have led the designer to create a line of products for all occasions.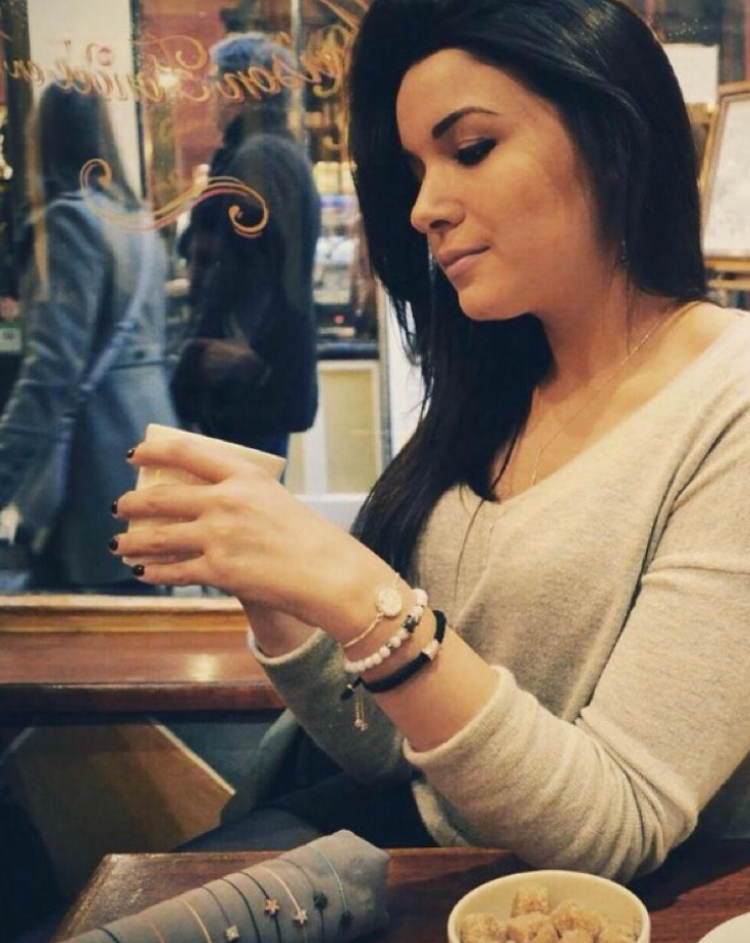 A passion born of chance


Already 10 years of Nusya ...
The designer's desire to create was evident from her earliest days. As a child she was already making clothes for her dolls from the fabrics she saved from her father's atelier, a fashion designer for haute couture brands such as Chanel, Lanvin, Yves Saint Laurent...
Drawn to the most beuatiful items, she would often get scolded when picking pieces of fabric. 
After discovering a Parisian boutique specialised in fine gems, the designer decided to create her first jewel. She was fascinated by the various shapes, colours and the mysterious aspect of those stones... just like a mesmerized child in a sweet shop. 
At that time, as a young graduate from a business school and in charge of the Trade Marketing department of the L'Oréal Group, the designer found a new vocation. She decided to take the plunge and pursue her passion. A new project, new ambitions, a new brand... Nusya (anagram of the creator's first name)
Over the years, the designer perfected her style and technique. Her jewels are to be found on the stalls of big companies, designer fairs and in some professional shops.
A wonderful journey that finds its home at 37 Rue Dauphine, in one of Paris's most beautiful districts... Saint Germain des Près. 
Becaue every woman is precious
The Nusya jewels represent the active modern woman, both strong and sensitive, elegant and sophisticated, sometimes glamorous, sometimes rock, that attaches importance to her appearance and femininity. 
Being meticulous about the quality of her products, the designer makes all the jewels by hand and only uses Sterling Silver (925). She chooses the ornaments and fine gems with delicacy, selecting Swarovski crystals or the most beautiful freshwater pearls... 
Being curious and chatty, the creator draws her inspiration not only just like everyone else from the world of fashion and her travels, but also, and most importantly, by listening and working together with her customers. She is interested in their needs and suggests jewellery tailored to their look. 
Nusya creates sophisticated, timeless jewels with a touch of modernity, which are also multifunctional so that the jewel becomes a daily accesory. 
Nusya is committed to the quality of her products and promises her customers that their jewels will remain serve them for a very long time. Nusya products have life-time warranty!